Keeping you and your employees safe during COVID-19.
To keep workers safe and limit the spread of COVID-19, every employer should ensure that the workplace is regularly cleaned and disinfected and that employees should use an alcohol-based hand sanitiser and practice good hygiene.
Integra provide a wide variety of sanitation products and dispensing equipment, to help businesses create a safe and healthy environment.
We offer complete Cleaning and Hygiene programs, the best quality products and offer fast solutions to suit every type of business premises.
Our experts are skilled at providing solutions that streamline processes to reduce workloads whilst managing chemical use, ensuring our programs work harder for your bottom line.
We offer expertise and training in Cleaning, Hygiene and Sanitation regimens, as well as the safe handling of chemicals.
Integra can also manage the chemical dispensing parameters through modern reliable equipment to monitor usage and increase efficiency.
Our products and services are supported by effective training manuals, staff training programs, occupational safety requirements, and risk assessment plans, to meet all your accreditation requirements whilst preventing the spread of infection.
SANIMIST
Misting Spray Hand Sanitiser
70% Ethyl Alcohol Content
Sanimist is a highly effective alcohol-based mist sanitiser that comes in a variety of sizes.
When used as directed, Sanimist eliminates 99.9% of both gram-positive and gram-negative bacteria.
This mist sanitiser contains 70% Ethanol plus a robust skin care system and added emollients to moisturise your skin during use.
SUPERSAN
Spray/Rub Hand Sanitiser
80% Ethyl Alcohol Content
SuperSan Hand Sanitiser spray is a medical grade, 80% alcohol-based hand sanitiser/rub which kills 99.99% of germs and comes in a 500ml sized bottle.

CLEANHANDS
CleanHands Gel Hand Sanitiser
75% Ethyl Alcohol Content.
A quick drying, drip free hand sanitiser gel. 75% Ethyl Alcohol content. Non-sticky formulation.
VIROSTOP
Hand Wipes
70% Alcohol content
Individually wrapped wipes to instantly sanitise a wide variety of surface areas.
1000 per carton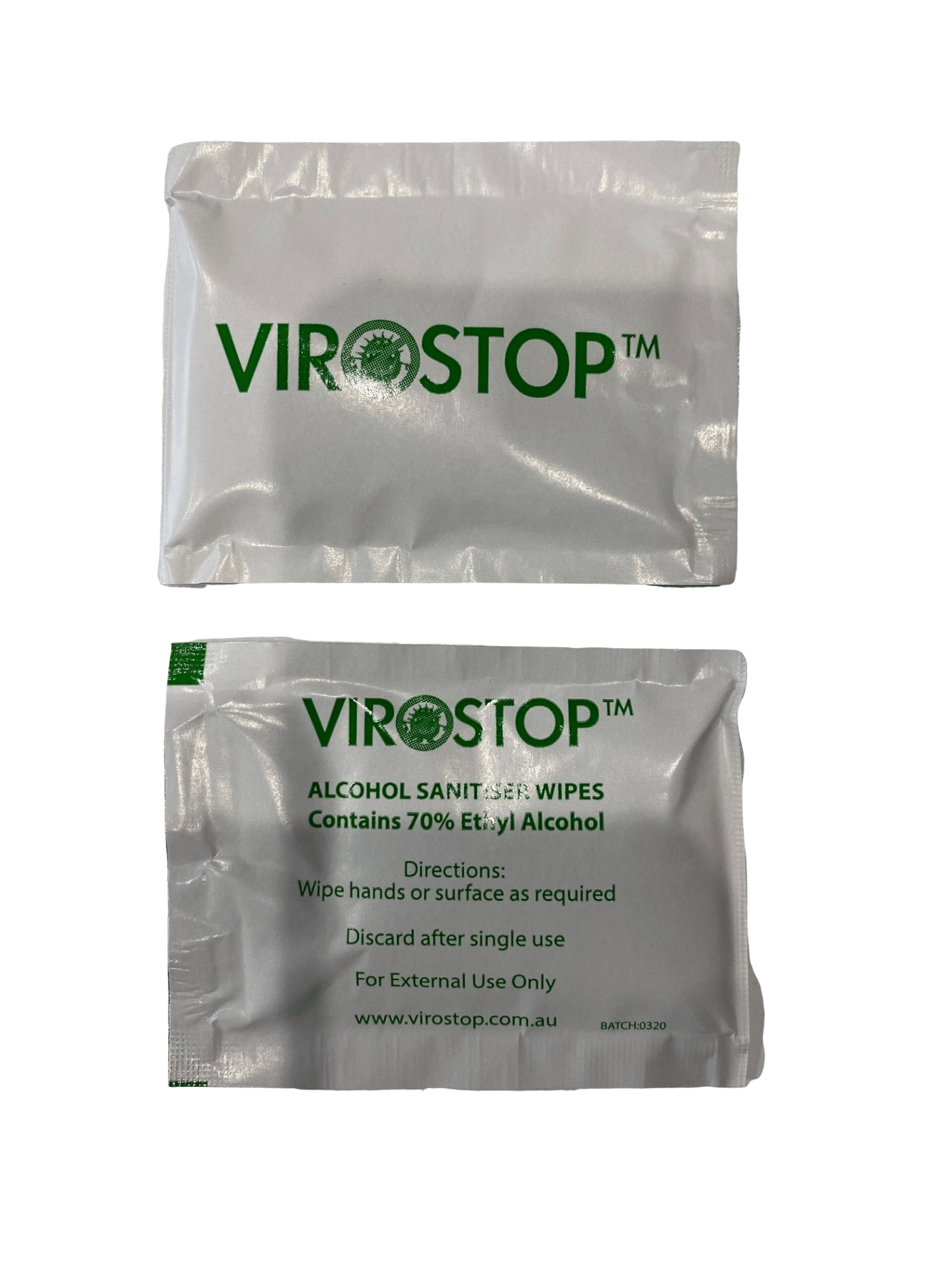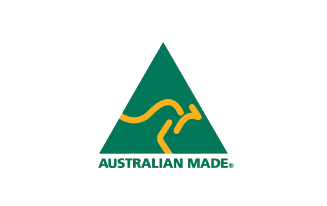 GERMIsept
Cleansing Wipes
75% Alcohol content
DISPENSING EQUIPMENT
Touchless Sanitiser Dispenser
Integra offer a range of dispensors that dispense a consistent pre-set quantity of sanitiser without the risk of bacteria transfer. The automatic touch-free operation achieves minimal waste and maximum hygiene.
Ultra-hygienic touchless operation.
Automatically delivers the perfect measure every time. Can dispense spray or gel options.
Portability enables hand hygiene in any location.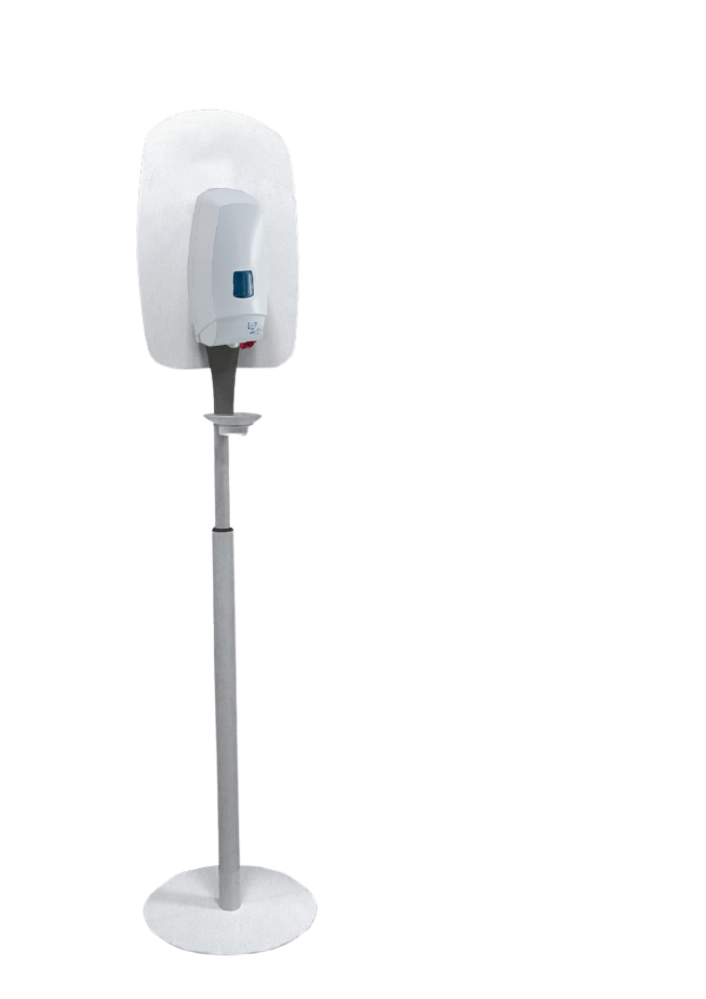 Integra also supply a full range of high-quality Cleaning & Hygiene equipment. We can custom design and install the best solution for the distribution and delivery of our products, including:
Cleaning in Place systems (CIP)
Medium and high-pressure cleaning systems
Centralised foaming and sanitising systems
Wall mounted pumping and proportioning systems
Portable dispensing equipment
Belt washing systems
Find out more about how Integra can revolutionise your business, contact us today for expert advice and a customised solution to suit your needs.
Powered by Froala Editor