Integra specialist's vehicles are equipped with state of the art GPS tracking ability.
You can opt to receive a notification when our specialist arrives on site.
Advantages to Integra GPS notifications:
Promotes synergy between our specialists and your on-site employees.
Captures visit frequency and duration and travel time.
Provides transparent reporting of our services & timelines
Creates a more efficient working environment.
Compliance with Management, Quality, WHS, and Environmental Management Systems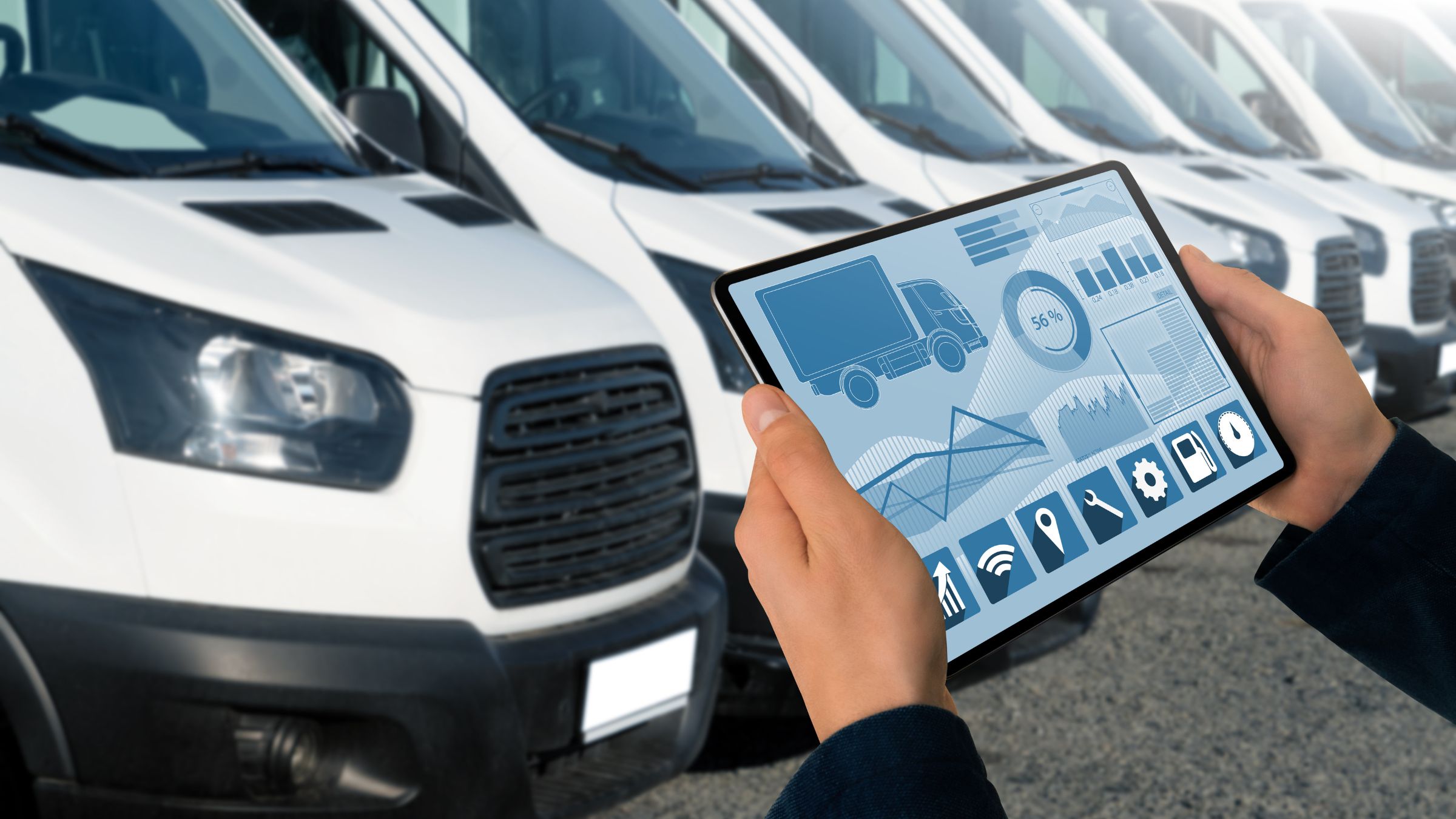 For more information contact an Integra specialist today.
info@integrawater.com.au
https://integrawater.com.au
1 300 880 735