Remote Online Monitoring
Problems like loss of power, or sudden loss of water can wreak havoc on plants, causing equipment damage and escalating costs.
Integra manage a range of 24/7 Remote Online Monitoring systems, such as WebAdvantage, Aqua Reporter, and DigiChem Plus, to continually track and assess important water-related data.
The remote alarm notification process alerts us to any major system faults or important water-related issues such as power outages or sudden water loss.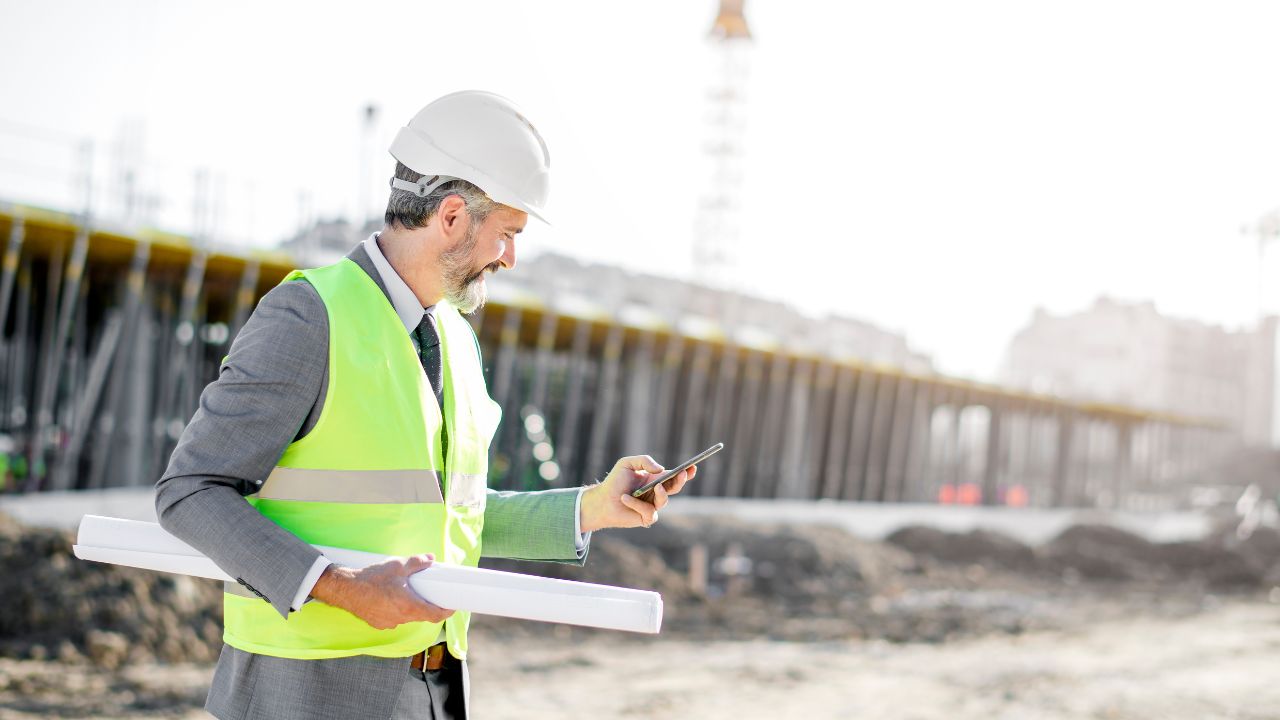 Your dedicated account manager will receive any important alert notifications, allowing us to quickly manage and resolve any unforeseen problems.
This technology allows Integra to provide clients with a higher level of customer service, offering complete peace of mind, as well as avoiding unnecessary plant shutdowns.
Continual monitoring offers many additional benefits, like improved water efficiency, reduced chemical usage, energy savings, and most importantly, cost savings.
Our goal is to provide our customers with an exceptional experience.
For more information on how Integra can revolutionise your business, contact an Integra specialist today.